trystings
I finally did it. I bought a printer/scanner
and
a graphics tablet today. For my handmeme. O.o
And here are some (wedding) pics from my trip to Maui last month.
It was an amazing day - 140 guests from 24 countries and 13 states. The ceremony took place at the Olowalu Plantation House, the reception at Sonz at the Hyatt in Lahaina. Sunshine, blue ocean, warm breeze, breaching whales. Absolutely perfect.
Mr & Mrs E. :)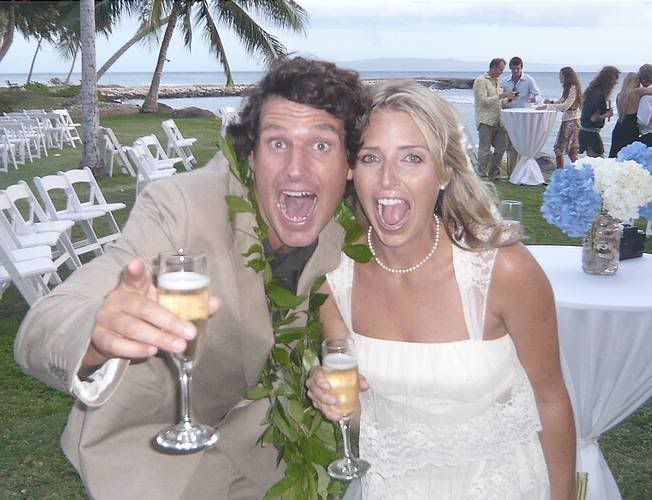 Day trip to Lanai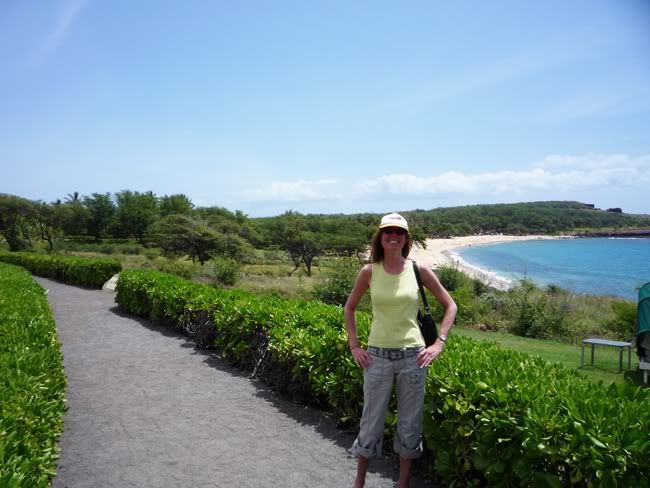 View from the breakfast table.
Whale watching!
I also bought
this
on Maui. Way too expensive, but it's going to look gorgeous in my living room. After I remodel! :D
.