trystings
I've been fiddling around with my graphics tablet and my scanner - both are awesome - but I can't post to LJ without a huge loss in quality.

.png gives the best results (.jpeg looks awful, .psd files are too large) but even .png looks grainy compared to the original.

How do you guys do it? I upload to Photobucket. Does that have anything to do with it?


Example: Rodney's Emo Cat (if I had any pride I'd post something better, but this is all I have right now).


This was done with ArtRage on a Bamboo Fun (coloring is new to me. So is drawing cats.)




This is the scanned pencil drawing: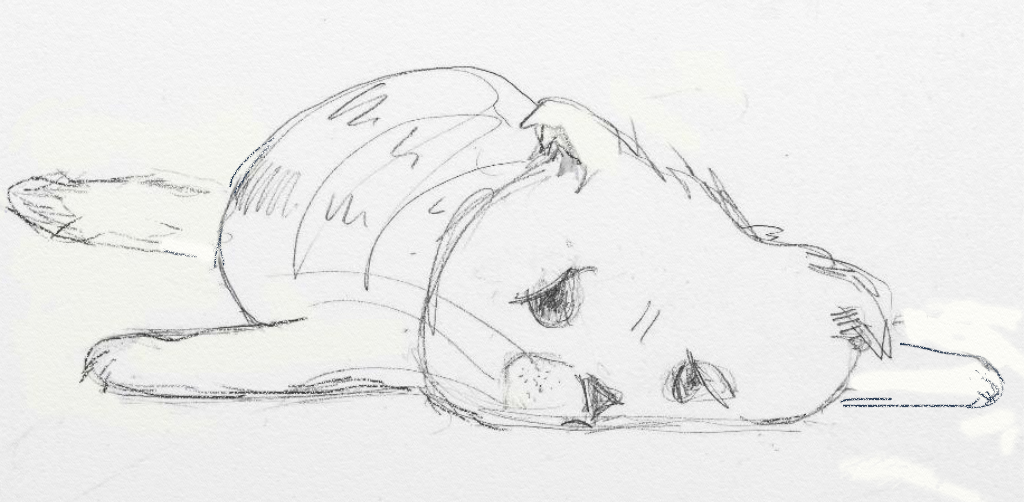 .
.


ETA: oh wow. On my office computer they look even worse. Hellup.


.